Description
The Byrna HD (Home Defense) is an incredibly powerful and effective non-lethal self-defense weapon that can be taken virtually anywhere. Powered by compressed air (CO2), the Byrna HD shoots .68 caliber round kinetic and chemical irritant projectiles that can disable a threat from up to 60-feet away.
BYRNA COMPARISON
20% – 48%
Smaller
Being the smallest CO2 powered pistol on the market, the Byrna is easier to carry, conceal, own and operate.
22% – 27%
Lighter
Weighing in at 1.3lbs fully loaded, the Byrna is lighter, more comfortable, and faster to wield.
100%
More Options
Integrate your favorite accessory. We've created the only non-lethal device with an available professional holster.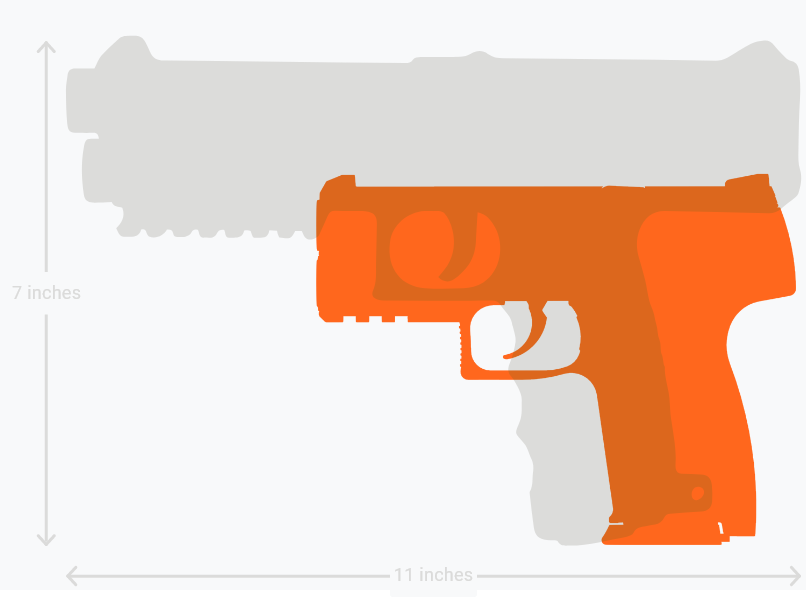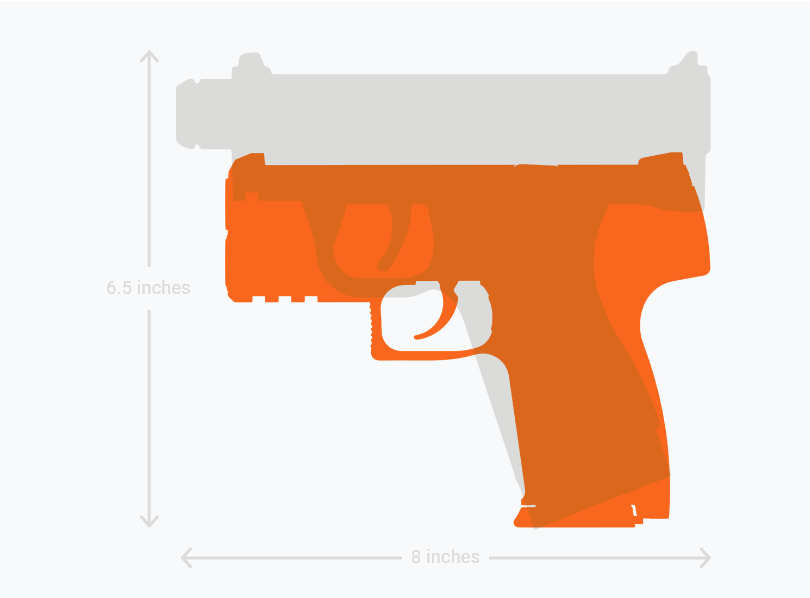 Features:
One (1) Byrna HD Launcher
Two (2) 5-Round Magazines
Two (2) Byrna 8-Gram CO2 Cartridges
Two (2) 5-Round Tubes of Byrna HD Kinetic Projectiles
One (1) 5-Round Tube of Byrna HD Inert Projectiles
One (1) #byrnanation Medallion